What We Do
PR + Marketing For Growing Brands
Feed Media operates in more than 25 regional markets from coast to coast. Our clients are growth companies of all sizes – from start-ups to those in the Fortune 500. We have a no-nonsense, highly effective approach to public relations and marketing. We deliver results and exceed expectations.
Where You'll Find Us
Industries We Serve
Feed Media serves clients across many industries and is therefore best positioned to provide the needs of your growing brand as they evolve over time. While we are willing to work in any industry, we have thriving practices in the following areas.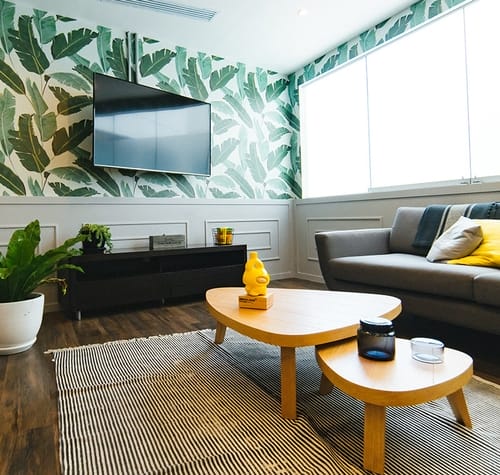 Restaurants + Chefs
Travel + Tourism
Real Estate Design + Development
Health + Wellness
Tech + B2B Services
Consumer Products
Non-Profits
Retail
How We Help
Our Services
From specific programs to complete management of your marketing function and everything in between
Public Relations
Strategic Marketing
Influencer Relations
Branding
Media Relations
Crisis Communications
Social Media Management
Thought Leadership + Content Development
What Our Clients Are Saying
"Feed Media embodied the Four Seasons' brand and became part of our team. They are responsive, creative and effective. Most of all, they drive the right kind of attention to generate business results."
-Thierry Kennel,
Regional Vice President,
Four Seasons Hotel
"Feed Media is a highly strategic partner that 'gets us' as though they're on our internal team. That's insanely refreshing and enables us to make meaningful progress together."
-Drew McConnell, Director of Brand Marketing, Barcelona Wine Bar
"We have been so impressed with Feed Media. Not only have we seen a ton of press attention, but the team is so easy to work with. Their involvement goes well beyond just PR meetings – they build trust with our teams. As a first experience with a PR agency, Feed Media has made it nothing but positive and fun."
– Emily Biederman, COO, Secret Sauce Restaurant Group
"Feed Media's results have been outstanding. We continue to be impressed by their strategic insight and willingness to go the extra mile."
-Lori Rippstein, Market Director, The Ritz-Carlton
"We have been absolutely blown away by the work of the Feed Media team."
–Heather Larrabee, GoSpotCheck
Who We Work With
Our Clients
We build long term, mutually beneficial partnerships with our clients. While we do execute short-term projects, most of our engagements last many years as we guide and support our clients in pursuit of their most strategic goals.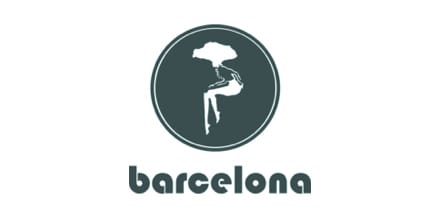 The Team
Seasoned Pros
With an 18-year track record of success, the Feed Media team has deep experience supporting brands at every point along their growth trajectory. Our team is made up exclusively of experienced pros whose reputations and work we knew before we brought them on to the team.